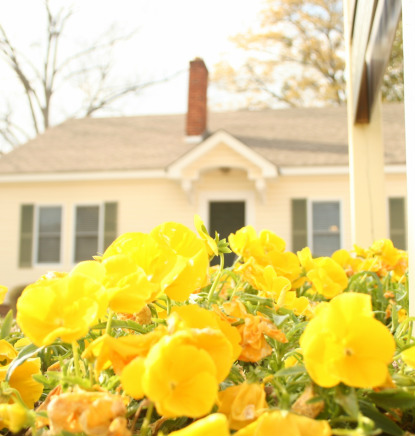 Please fill out the form below to send us a message regarding your Title Request needs.
Kaye & Piland, LLP has decades of legal experience
We have the resources and experience to meet your needs
Looking for an attorney in Jackson to assist with a DUI, divorce, or real estate? We can help! Don't hesitate to contact us by using the information on our contact page or by phone at 770-867-4939.
We are large practice with a small town feel, located in Athens/Watkinsville and Winder, we handle Personal Injury, Real Estate, Wills, Divorces, DUI, Estates, Probate, Corporations, Civil Litigation, Foreclosure, DUI, Criminal, Auto Accidents, and Traffic tickets.
We serve all of the Northeast Georgia counties, including but not limited to: Banks, Barrow, Clarke, Franklin, Gwinnett, Hall, Hart, Jackson, Madison, Oconee, Clarke, Oglethorpe, Walton to name a few.
Largest Personal Injury Judgment in Barrow County, Georgia History.